Grayland – Flexible Warehousing for Distribution Fulfillment
Started by a completely unemployable entrepreneur, Grayland has quickly grown to two locations: Franklin, Tennessee (just south of Nashville) and Charlotte, North Carolina. Grayland started with "boutique" services as an answer to a specialized need for the hospitality industry. The complaint from prospective customers were that most warehousing solutions were "cookie-cutter" – yet complicated – and required them to conform to the giant warehouse systems common in storage and fulfillment. Grayland's boutique service offerings were key to our growth and success. Since no two customers are exactly alike, we adjusted the typical warehousing model to get under the hood of the customer's system instead of requiring them to conform to us. To make this work requires clear management of expectations and diligent problem-solving. We create processes around each account and constantly fine-tune them. Additionally, we pride ourselves on communication. In fact, our goal is to get you to block our number.
Our system works well for large retailers (most notably, one who won't let us use their names on our website. Hint: they make a mean Swedish meatball.) as well as smaller businesses needing to "incubate" their warehousing and fulfillment services.
SHIPPING & RECEIVING ACCURACY
Since beginning operations in February 2011, we have shipped over 1 million packages. The Grayland difference is our single-minded objective to fulfill orders without error. Regarding KPIs, some of the best metrics for shipping and receiving include order lead time, order rate, and back order rate. Our scheduling operation makes a radical improvement in the ability to manage incoming products and ensure that accurate inspection, labeling and shipping. Our cross-docking, immediately sends materials to another dock for shipment, when required.
BUSINESS STORAGE AFFORDABILITY
With complete low cost fulfillment services and product storage space as small as a shelf to full pallets, we can help you grow organically. Don't take on more services and space than your business needs until you are ready for it. No setup fees, long-term contracts, hidden expenses or confusing price structures, guaranteed.
SHIPPING SERVICES
Big enough to be efficient, yet agile and progressive enough to stay on top of new trends to help grow your business. Whether you need full-time warehousing or fulfillment on an infrequent or as-needed basis, we can tailor shipping services to fit your needs.
QUALITY DISTRIBUTION
Our shipment volume and carrier partnerships enable us to provide those shipping services to your business at a savings versus what your in-house shipping / fulfillment costs will be. Our inventory safeguards and quality control process ensure that the right product, ships to the right customer, on time, and in perfect condition.
Our Warehouse & Distribution Locations
Both of our warehouse locations are operated with the same standard. Our facilities are clean and secure, making them ideal homes for your business and commercial storage products. We have daily pickups by FedEx, UPS and – whenever they feel like it – the US Post Office.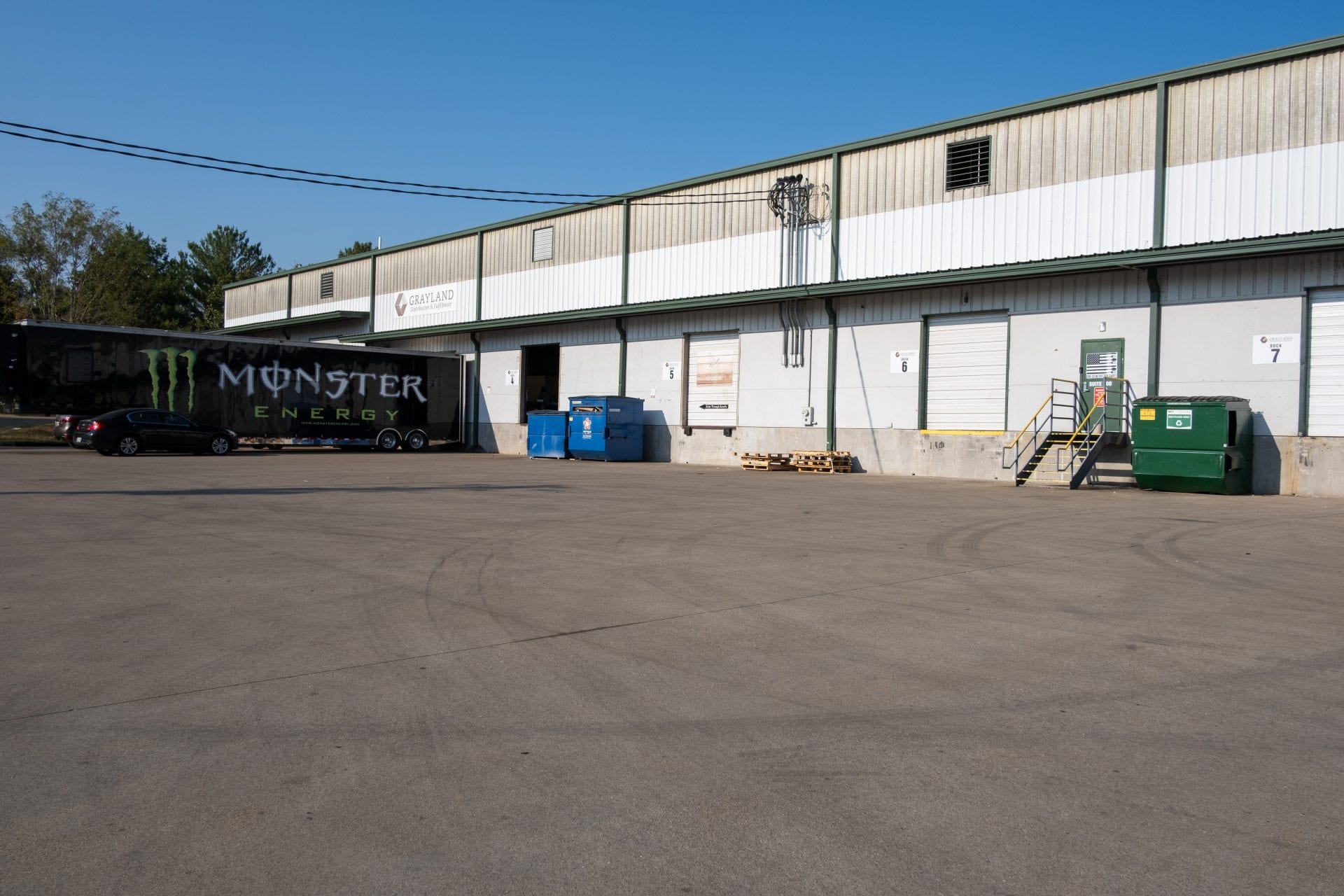 Franklin, TN – Nashville's Distribution Center
Our main warehouse facility is approximately 50,000 s.f. and is located about 20 miles south of Nashville. This warehouse has 7 dock-height doors, a drive-up door, and all the equipment and staff to unload 53′ trailers and shipping containers. The Nashville area is a very desirable shipping hub and commercial storage, making this an ideal location for Tennessee Warehousing.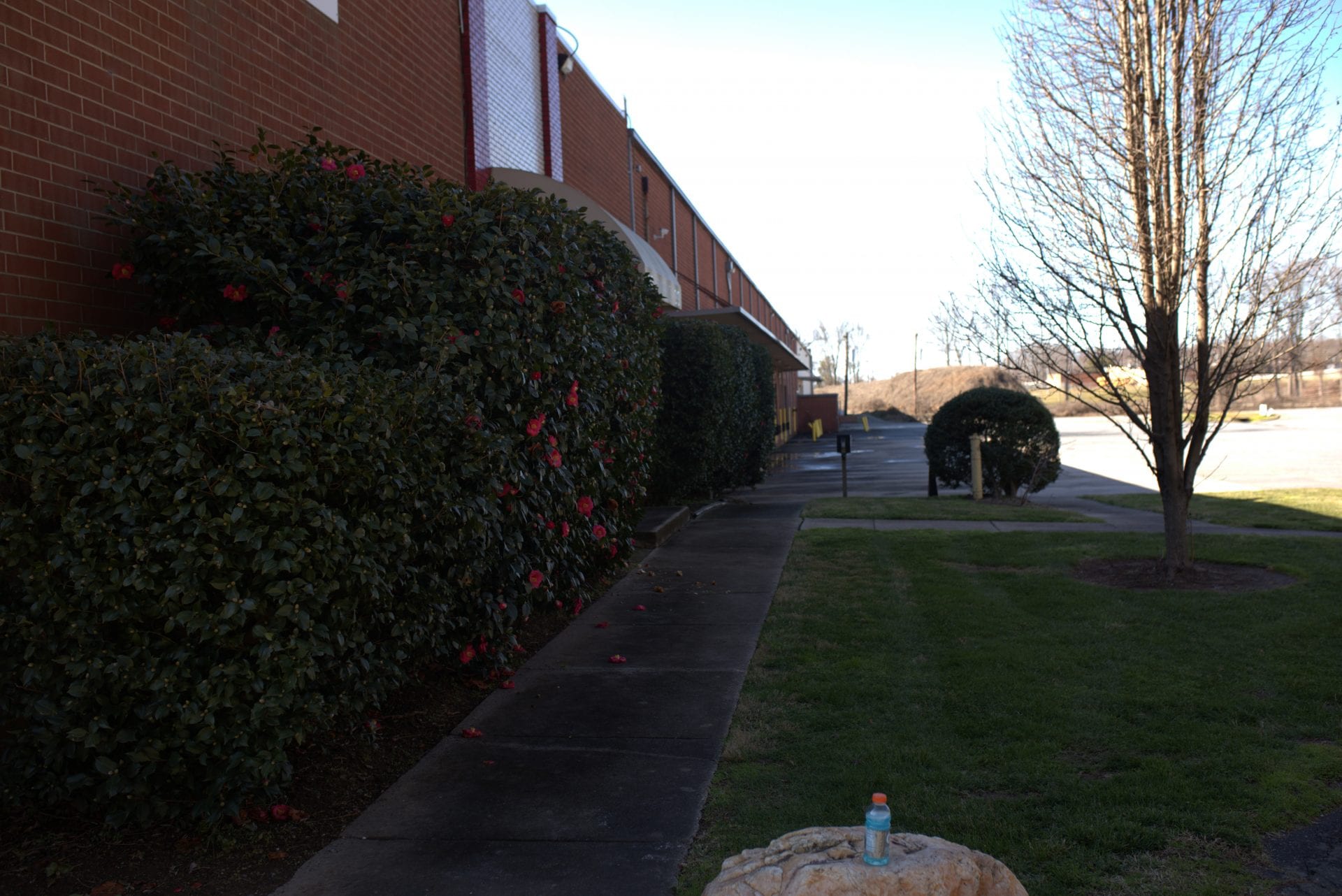 Charlotte, NC Distribution & Fulfillment Center
Our Charlotte warehouse is approximately 100,000 s.f. and is located near the University Area of north Charlotte. This warehouse has 14 dock-height doors and all the equipment and staff to unload 53′ trailers and shipping containers. Charlotte's booming economy makes Charlotte Warehousing a must for small business storage and e-commerce.